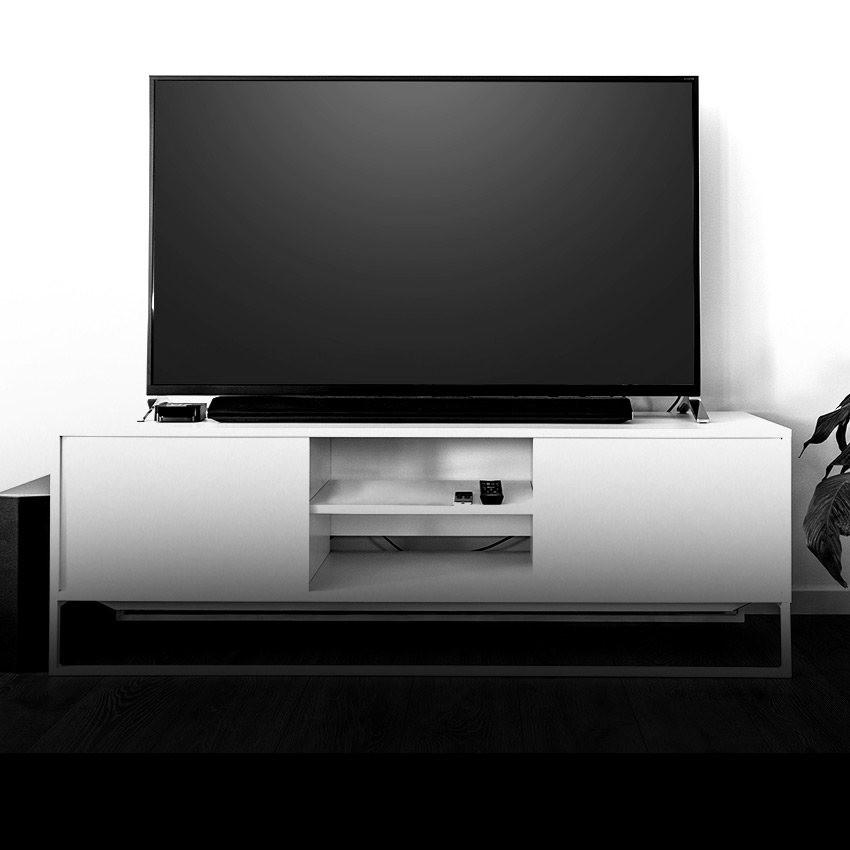 We are an end to end
media consultancy
that provides you media solutions to
help you achieve your brand goals.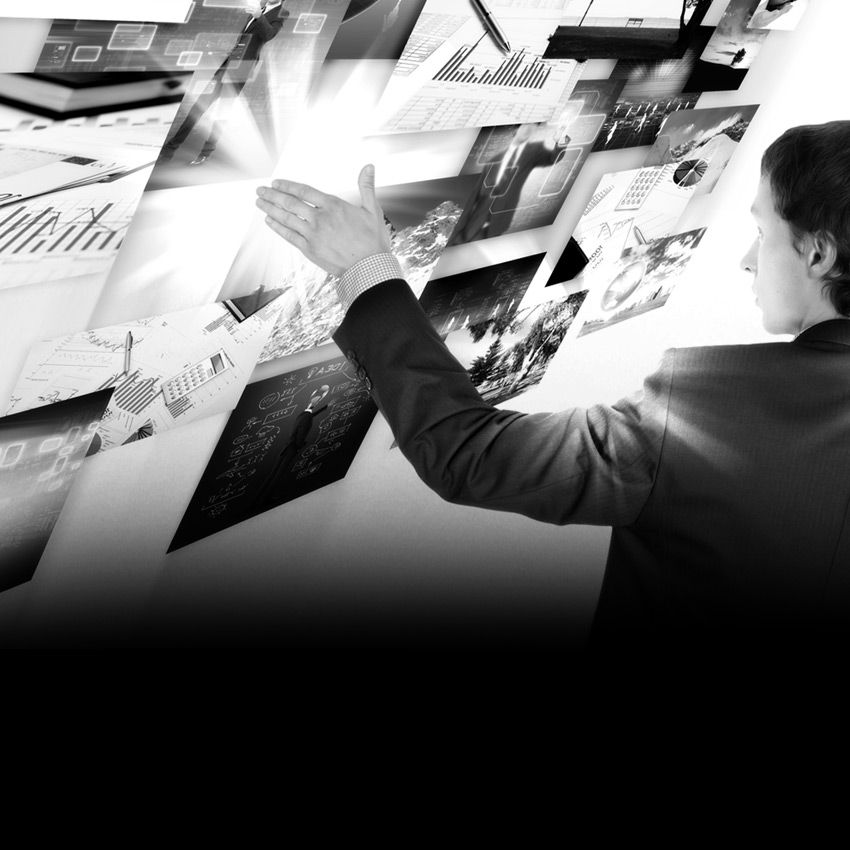 Pre-campaign
brand evaluation
We conduct a detailed analysis to help
understand your brand media requirements
before suggesting any media solutions.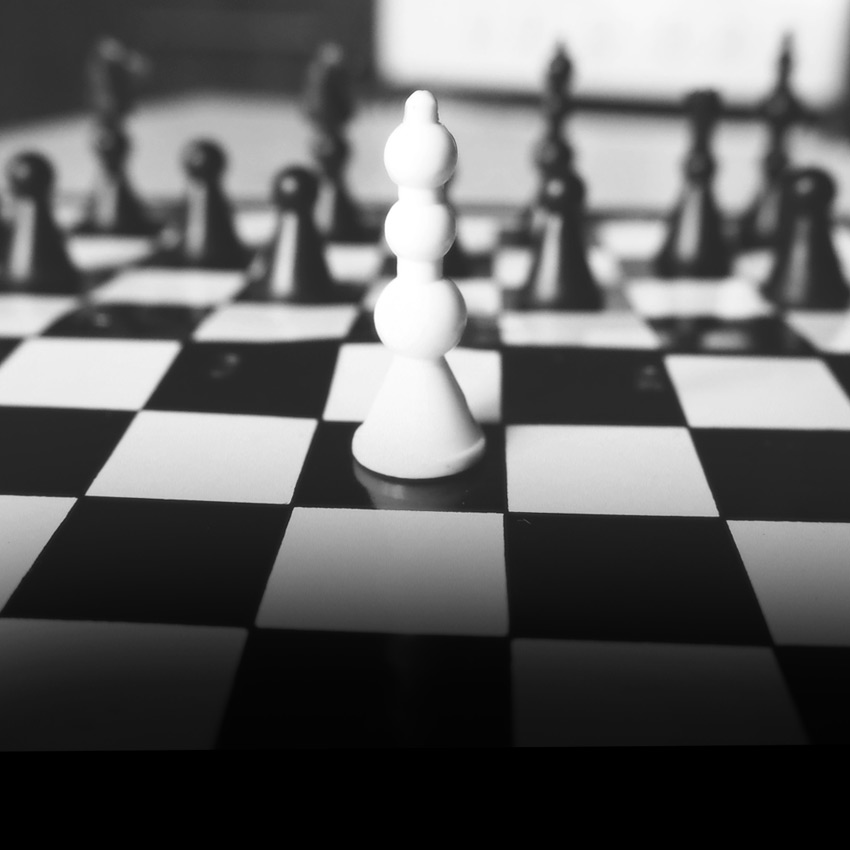 Campaign planning
Keeping your media budget brand goals in
mind, we help you plan buy your media.

Campaign Execution
We assist in the entire campaign execution.
With our live TV monitoring setup we are able
to gather real time campaign information.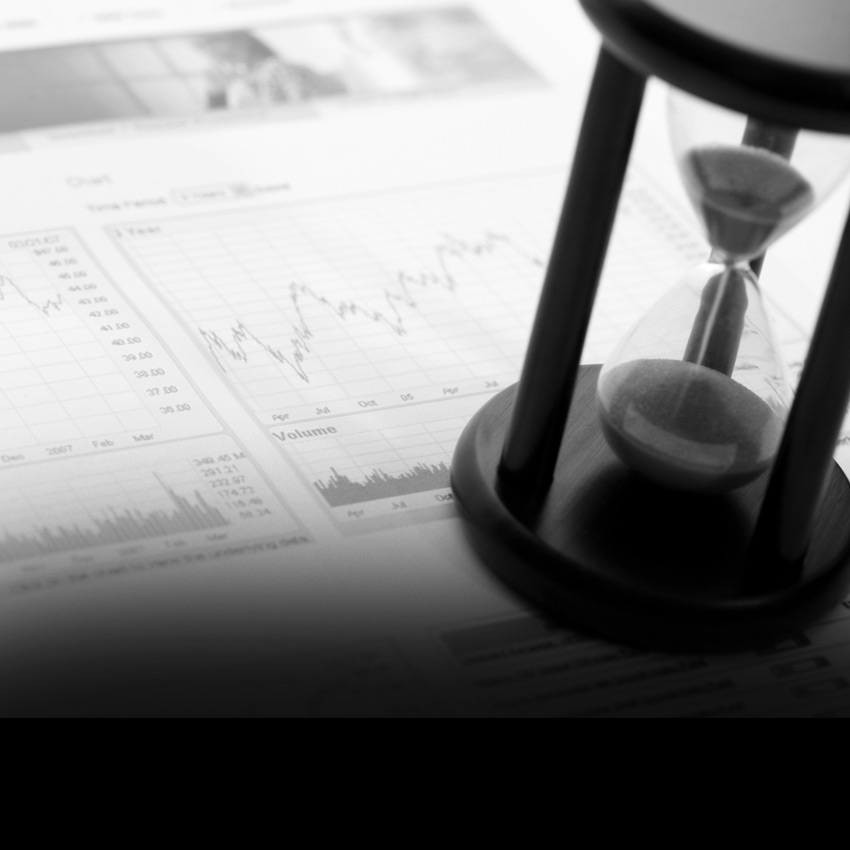 Post campaign
brand evaluation
We provide a detailed report of the impact
the campaign has had on the brand.